North Bornholm Smokehouse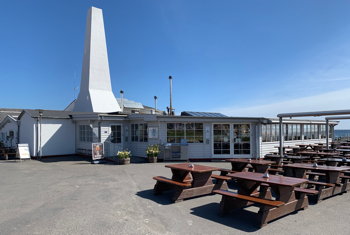 The North Bornholm Smokehouse is located on the cliffs south of Allinge Harbour, offering visitors a magnificent view of the Baltic Sea.
In the past, fishing was an important component of Bornholm's economy, and the Baltic Sea salmon and herring processed in the many smokehouses on Bornholm were world-renowned.
The first modern smokehouse was built in Gudhjem in 1886, and by the turn of the century the island had approximately 135 smokehouses.
The North Bornholm Smokehouse has been around since approximately the year 1900.
Ownership of the smokehouse has changed hands over the years, but it has remained in operation since it was first built.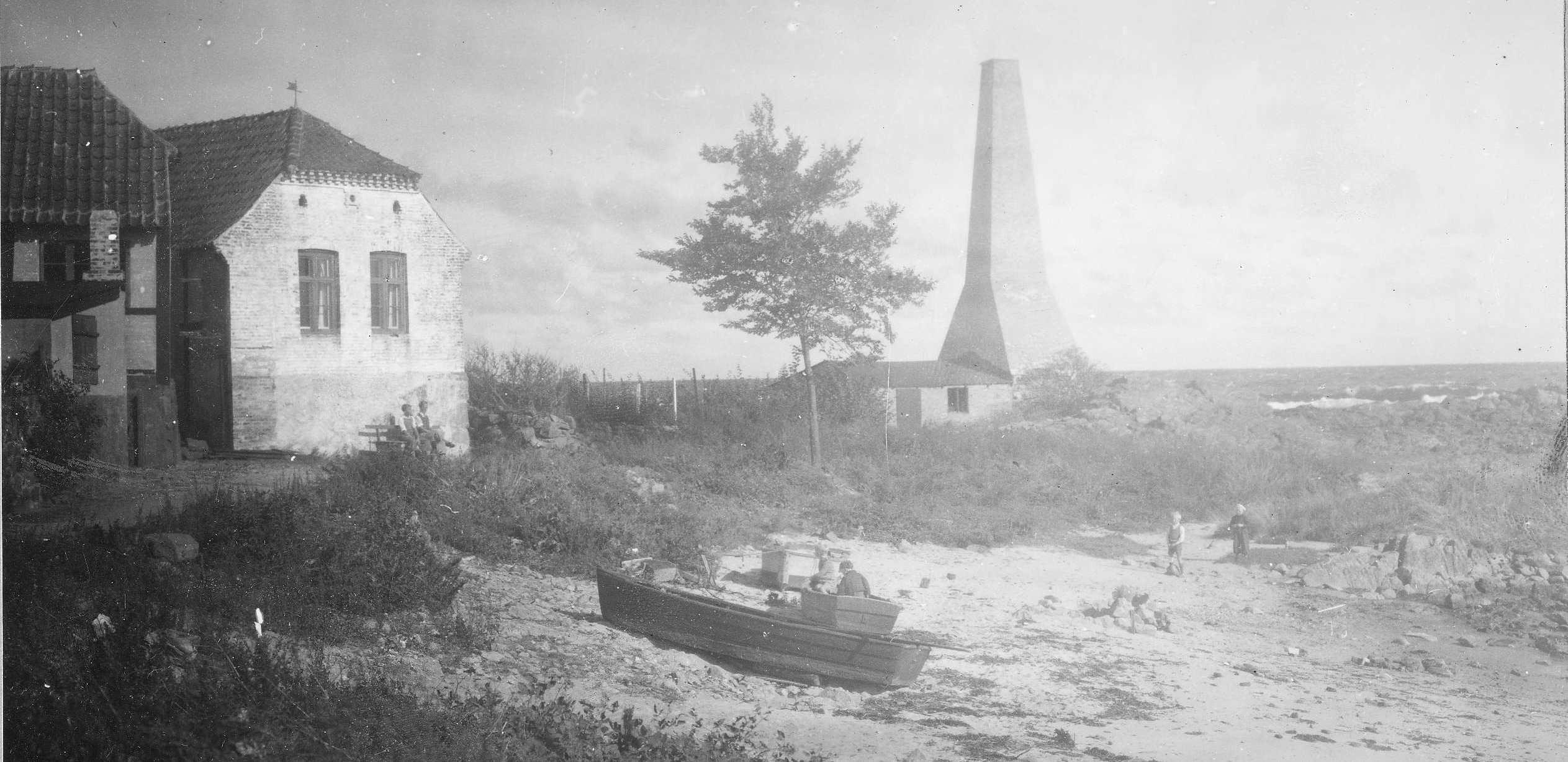 In 1952, the smokehouse burned down and was replaced by a new one.
Since then, it has undergone several expansions and now contains a restaurant and shop as well.
Most of Bornholm's smokehouses shut down in the period 1950-1970 due to the introduction of fishing restrictions in the Baltic, but in our town it's still possible to dine on freshly smoked herring.



Be sure to try a local delicacy called "Sun over Gudhjem": Smoked herring served on rye bread with a raw egg yolk and chives.